Safety Information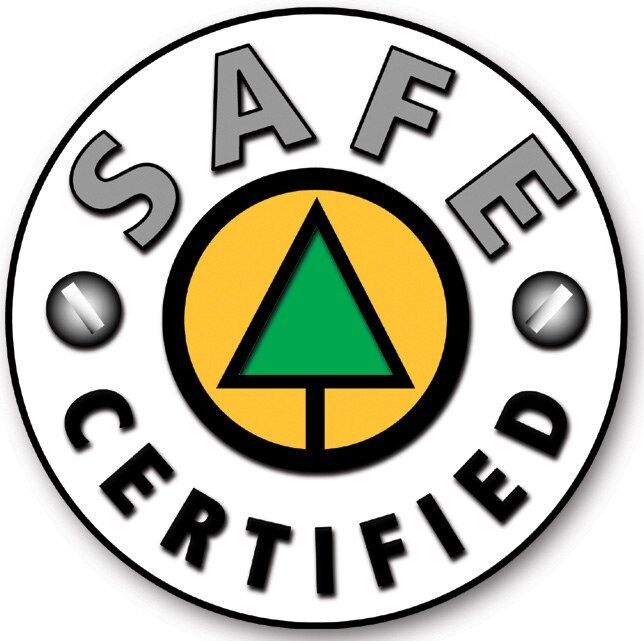 ATTENTION: ALL EMPLOYEES
WATCH SENECA SAFETY TRAINING VIDEOS
Safety Training Video Part 1 -https://youtu.be/IB7DHqfyJrM
Safety Training Video Part 2 - https://youtu.be/5509rAEF2nM
Safety Training Video Part 3- https://youtu.be/n7Sg2SkZzhQ
COMPLETE MANDATORY SAFETY QUIZ
Quiz - https://forms.gle/kanNcqQEtTBnV9NP8
COMPLETE MANADATORY EMS TRAINING
TOLKO EMS - https://woodlandstraining.tolko.com/login/signup.php?
Safety
No work, no matter how critical, is worth getting hurt for. Seneca Enterprises Ltd. is proud to be a SAFE certified company in BC. We believe in providing top level training and certifying our employees so that we remain at the forefront of safety standards and innovation in the forest industry. We have an extensive safety management system in place which embodies the company's dedication to safety leadership, culture, and values.
Commitment
We understand that the strength of our organization comes from our employees. Our commitment is to provide a safe work environment for all employees, contractors, and visitors at all our worksites.
Training
Our employees are trained in the following safety certifications as needed:
OFA Level 1
OFA Level 2
OFA Level 3
WHMIS
Transportation of Dangerous Goods (TDG)
S-100 Fire Suppression
S-185 Fire Entrapment Avoidance
Bear Aware
ATV Training
Resource Road Driving
Wildlife Danger Tree (DTA)
Danger Tree Falling (FTA)
Safety Links
Video presentation by www.replant.ca dealing with Work Safety and Hazards:
BC Forest Safety council website:
WorkSafeBC link to the Occupation Health and Safety Regulation legislation:
BC Forest Safety Council Safety Resources List: